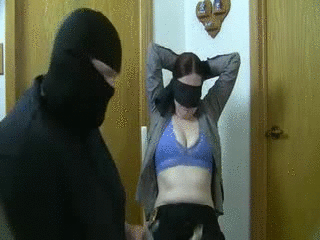 10:44 video
Fbi Agent Dragonessd was looking for criminal hideout she grabbed from behind and knocked out.
She wakes up blindfolded and tied to a chair with her hands over her head.
To force her to talk he unbuttoned her blouse and starts to tickle her. She not liking the tickling but she not talking.
So he tied her up on the bed and pulled off her boots and started tickling her with toothbrushes rope and fingers and she is laughing so hard she can pee.